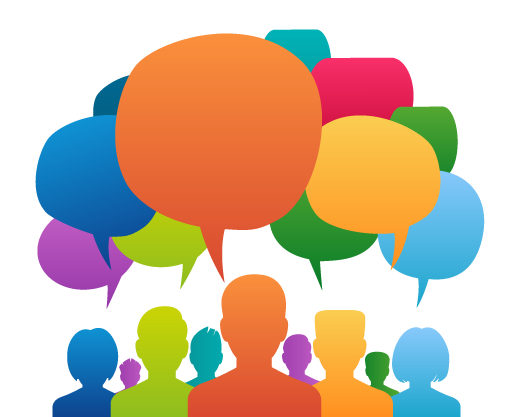 We are always happy to receive feedback on any of our compliance training. Thanks to our wonderful Navy clients in our ECATTS government division for these great reviews. Keep up the good work with your training!

We strive to provide the best training experience possible for all of our customers. See what they have to say about their ECATTS training:
"Best training I have ever received!"
"Doing the training this way was a breath of fresh air [verses] just reading print outs and being bored to death. It was very smooth and straight to the point with all the key points. Thank you."
"This training is concise and helpful.  We could use more training like this."
"VERY INFORMATIVE."
"I learned something I have been wanting to know. Thank you very much."
"The training materials are very helpful to understand the topic."
"[W]onderful training, very insightful."
"Wouldn't change anything about the training."
"Links to more information is a bonus, greatly beneficial."
"The information was well presented and easy to read."
"Thumbs up…excellent training."
"GREAT LEARNING PROCESS, VERY INFORMATIVE THANK YOU."
"GREAT Customer support."
And you can get some of the same training right here!
Check out our full catalog of environmental and safety training, available for individual purchase and in convenient course packs. Group discounts available!
https://envicomply.com/wp-content/uploads/2020/07/CustomerReviews-1.png
417
520
mbrandt
https://envicomply.com/wp-content/uploads/2017/12/Envicomply-ECATTS.png
mbrandt
2020-07-16 13:45:38
2020-07-16 13:45:38
Navy shares great reviews of their ECATTS training