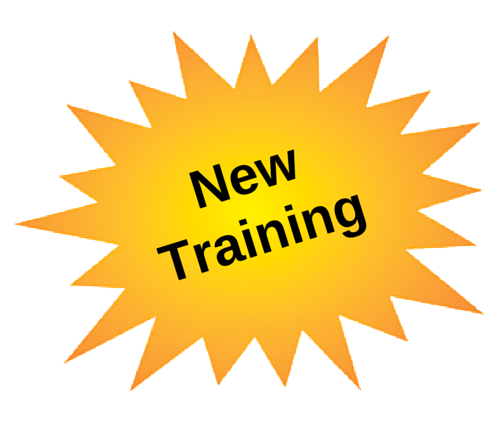 We are happy to announce the addition of our newest UST Class A/B Operator Certification Training for the state of Florida! This 9 module certification curriculum has been reviewed and approved by the Florida Department of Environmental Protection (DEP).
Successfully completing this training will award a certificate which grants UST Class A/B operator certification in Florida.

In this training, you will learn critical compliance information required to perform your job as a certified UST Class A/B operator in the state of Florida. Module topics include:
UST Operator Training Requirements
State UST program requirements
Operator requirements and training records
Manning facilities
Class A Operators
UST Class A and C operator responsibilities and training requirements
Retraining and documentation
Class B Operators
UST Class B and C operator responsibilities and training requirements
Retraining and documentation
Underground Storage Tanks
What an underground storage tank (UST) is
What tanks qualify as USTs
Product compatibility
Compatibility requirements
Tank venting
Secondary containment
Sumps
Plus more
Spill and Overfill Prevention
Correct UST filling practices
Spill prevention requirements
Overfill protection devices
Ball float valves
Overfill prevention requirements
Plus more
Release Detection
Automatic tank gauging (ATG) systems & regulatory requirements
ATG leak tests that must be performed monthly
Inventory control & common problems
Secondary containment with interstitial monitoring
Interstitial monitoring devices
Under-dispenser containment (UDC)
Spill detection inspections
Plus more
Corrosion Control
Corrosion protection requirements
Cathodic protection
Cathodic protection testing and recordkeeping
Interior lining
UST Financial Requirements
Who is responsible for demonstrating financial responsibility
What tanks are not covered by the financial responsibility requirements
How to demonstrate financial responsibility
Required dollar amount of financial responsibility
The required scope of coverage
When is coverage no longer necessary
Plus more
Temporary and Permanent Tank Closure
Facility registration
Delivery prohibition programs
Closing a tank temporarily
Closing a tank permanently
Emergency Response
UST release response
Requirements for reporting releases
Spill/leak interim & long-term actions
Basic steps to follow when responding to a petroleum spill
Spills reaching water
Large spills
Plus more
Inspections, Recordkeeping and Reporting
Tank handling and inspection requirements
Records that must be available for review
What records should be kept and for how long
Learn More & Purchase Now: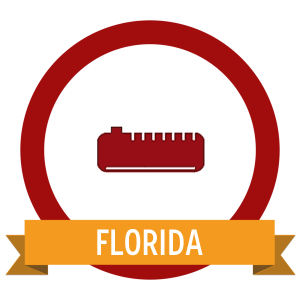 And be sure to check out our catalog of other UST state-certified and preparatory training programs:
https://envicomply.com/wp-content/uploads/2019/06/Starburst-New-Training-NEW.png
500
500
mbrandt
https://envicomply.com/wp-content/uploads/2017/12/Envicomply-ECATTS.png
mbrandt
2019-06-25 14:29:36
2019-06-25 14:29:36
NEW UST Certification Training Available!