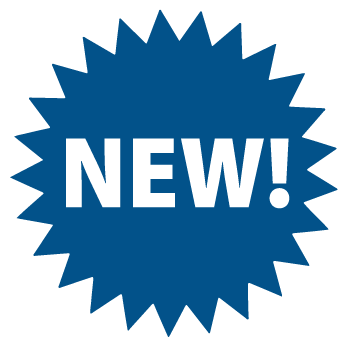 Exciting news for our Underground Storage Tank division! We are happy to announce the addition of our newest UST Class A/B Operator Certification Training for the state of Illinois. This course has been reviewed and approved by the Office of the Illinois State Fire Marshal (OSFM) and successful completion of this training will award UST Class A/B operator certification in the state of Illinois.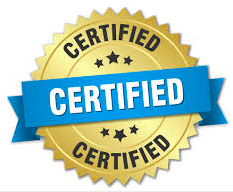 Now you can get your UST Class A/B or Class C Illinois certification
right here, right now!
In these training programs, you will learn critical compliance information required to perform your job as a certified UST Class A/B or Class C operator in the state of Illinois. Module topics include:
Class A/B curriculum:
UST Operator Training Requirements

State requirements
Operator responsibilities
Facility and training record requirements

Underground Storage Tanks

What tanks qualify as USTs
Common construction materials
Product compatibility and requirements
Tank venting
Secondary Containment
Sumps

Spill and Overfill Prevention

Correct filling practices
Spill prevention equipment and requirements
Overfill protection devices
Prevention requirements

Release Detection

Automatic tank gauging (ATG) systems and regulatory requirements
ATG monthly leak tests
Inventory control and common problems
Monitoring devices
Under-dispenser containment (UDC)
Release detection requirements
Spill detection inspections

Corrosion Control

Corrosion protection requirements
Cathodic protection, testing and recordkeeping
Interior lining

UST Financial Requirements

Demonstrating financial responsibility
UST financial responsibility categories
Required dollar amount of financial responsibility
Required scope of coverage
General recordkeeping/reporting requirements
When coverage is no longer necessary

Temporary and Permanent Tank Closure

Delivery prohibition programs
Closing a tank temporarily and permanently

Emergency Response

UST release response
Identifying and responding to suspected releases
Short and long-term actions
Spill containment materials
Steps to follow when responding to a petroleum spill
Spills reaching water
Large spills

Recordkeeping and Reporting

Importance of recordkeeping
Recordkeeping requirements
Plus much more!
Class C curriculum:
Introduction to Class C Operators

Class C operator responsibilities
Class C operator certification
Operator requirements and training records

UST System Components

The primary parts of a pump dispenser
Spill prevention equipment
Safeguard and emergency shut off devices

Spill and Overfill Prevention

Main sources of UST releases
How to be prepared for an emergency
Correct filling practices

Emergency Response

Release monitoring
Common causes of spills and releases
What to do in case of an emergency

Cleanup

Spill containment materials
Basic steps to follow when responding to a petroleum spill
Washing down spills
Plus much more!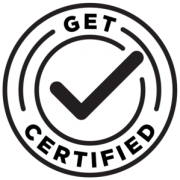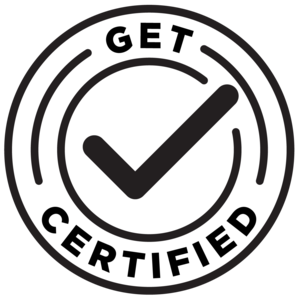 Reduce your risk of noncompliance.
Get your Illinois UST Class A/B or Class C Certification today.
And be sure to check out our full catalog of
UST state-certified and preparatory training programs:
https://envicomply.com/wp-content/uploads/2020/07/new.png
346
346
mbrandt
https://envicomply.com/wp-content/uploads/2017/12/Envicomply-ECATTS.png
mbrandt
2020-07-27 11:19:52
2020-07-27 11:19:52
UST Certification Training Now Available for Illinois