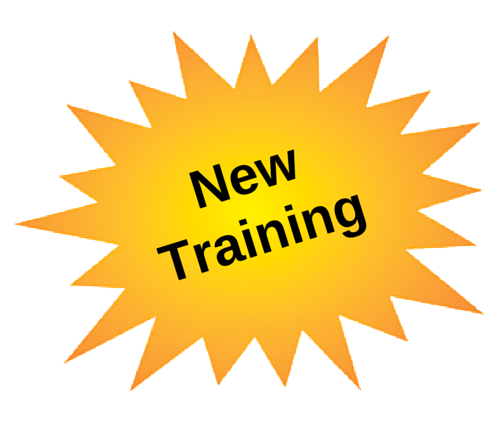 We've added more training to our UST certification catalog! We are happy to announce the addition of our UST Class C Operator Certification Training for the state of Washington!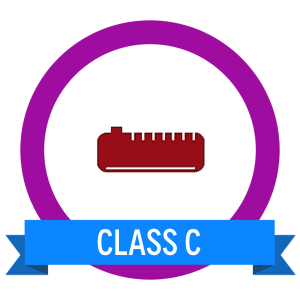 This course has been reviewed and approved by the Washington State Department of Ecology and successful completion of this training will award UST Class C operator certification in the state of Washington.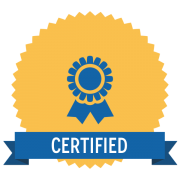 In this 5 module training program, you will learn critical compliance information required to perform your job as a certified UST Class C operator in the state of Washington. Curriculum topics include:
Introduction to Class C Operators
Class C operator responsibilities
Class C operator certification
Operator requirements and training records
plus more
UST System Components
The primary parts of a pump dispenser
Spill prevention equipment
Spill buckets
Sumps
Safeguard and emergency shut off devices
Emergency shut off switches
plus more
Spill and Overfill Prevention
Main sources of UST releases
What makes gasoline dangerous
How to be prepared for an emergency
Correct filling practices
Emergency Response
Release monitoring
What constitutes a suspected release
Common causes of spills and releases
What is considered an emergency
What to do in case of an emergency
plus more
Cleanup
Spill containment materials
Sorbents
Basic steps to follow when responding to a petroleum spill
Washing down spills
Reminder as to what to do in case of an emergency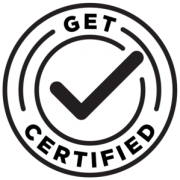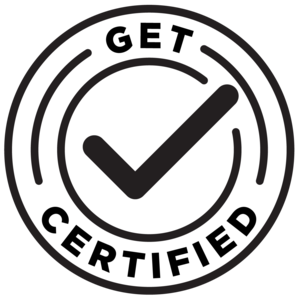 Reduce your risk of noncompliance.
Get your Washington UST Class C Certification today.
And be sure to check out our full catalog of all UST state-certified and preparatory training programs:
https://envicomply.com/wp-content/uploads/2019/06/Starburst-New-Training-NEW.png
500
500
mbrandt
https://envicomply.com/wp-content/uploads/2017/12/Envicomply-ECATTS.png
mbrandt
2020-11-05 10:41:43
2020-11-05 10:41:43
NEW: Washington State UST Certification Training Now Available