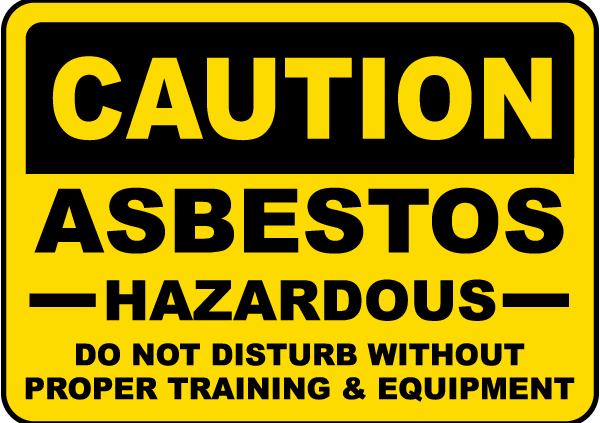 Training Spotlight: Asbestos Safety
Are you taking the right safety precautions for asbestos? Working in the construction field, shipyards or in factories, you can face a higher risk of exposure to asbestos on the job. Exposure to asbestos in the workplace is the #1 cause of asbestos-related diseases, including cancers such as mesothelioma and asbestosis.
Get the training you need to stay safe on the job. Check out our workplace asbestos training now:
Asbestos Awareness Training
In this module you'll learn:
What asbestos is
How asbestos can be a health hazard
Federal asbestos regulations
What facilities are regulated under asbestos laws
Projects that may be affected by asbestos laws
Potential sources of asbestos during demolition and renovation
Who should know about asbestos management
What to do if you encounter asbestos while working
Examples of asbestos-containing materials (ACM)
What asbestos surveys entail
How to determine if purchased materials contain asbestos
Asbestos Management Training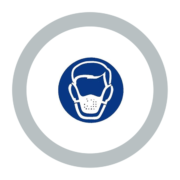 In this 3 module training program, you'll learn important safety topics such as:
Recognizing asbestos
Types of asbestos
Where to find asbestos during construction activities
Health effects of asbestos exposure
Effects of smoking and asbestos exposure
Asbestos effects on the lungs
Asbestos Medical Surveillance Program
Building materials that may contain asbestos
Operations and Maintenance (O&M) Plan
Building management control options
Respirators
Other Personal Protective Equipment (PPE) and protective control options
Decontamination area diagram and procedures
Decontamination hygiene facilities and hygiene practices
Procedures when dealing with asbestos
Basic asbestos cleanup
Asbestos waste disposal
Forms of air quality monitoring
Procedures for major and minor asbestos fiber releases
OSHA permissible exposure limits (PELs)
Asbestos OSHA training requirements
Asbestos EPA training requirements
The Asbestos Model Accreditation Plan (MAP) training requirements
Plus more
https://envicomply.com/wp-content/uploads/2018/03/K3612.png
431
600
mbrandt
https://envicomply.com/wp-content/uploads/2017/12/Envicomply-ECATTS.png
mbrandt
2020-10-06 09:28:22
2020-10-06 09:28:22
Dangers of Asbestos in the Workplace: Are You Staying Safe?