Happy Earth Day! The theme of this year's Earth Day is "End Plastic Pollution."
Plastic pollution can be a danger to all from littering our landscapes, poisoning and injuring marine life, to even disrupting human hormones. And it's only continuing to grow. That's why Earth Day 2018 has dedicated this year's efforts to end plastic pollution.
10 facts you may not have known about plastic and its dangers:
Fact 1:  Over 480 billion plastic bottles were sold worldwide in 2016! That is up from about 300 billion only a decade ago.

Fact 2:  About one trillion single-use plastic bags are used annually across the globe, that's nearly 2 million every minute!

Fact 3:  More than half a million plastic straws are used every day around the world.

Fact 4:  Over half of the world's plastic thrown out in 2015 was plastic packaging, that's over 141 million metric tons.

Fact 5:  Takeout orders account for around 269,000 US tons of plastic waste that has entered the oceans.

Fact 6:  The amount of bubble wrap that is produced annually is enough to wrap around the Equator ten times!

Fact 7:  The world uses 500 billion plastic cups, for example party cups, every year.

Fact 8:  16 billion coffee cups are used each year. These are coated with plastic to laminate the inside and use plastic lids.

Fact 9:  The world produces more than 14 million US tons of polystyrene (plastic foam) each year. Americans alone throw away around 25 billion Styrofoam cups every year!

Fact 10:  Around the world, people litter more than 4.5 trillion cigarette butts every year.
Whether you're one person, or leading a larger organization, there are ways to make a difference. If you need inspiration, information or resources, earthday.org can help you help our planet.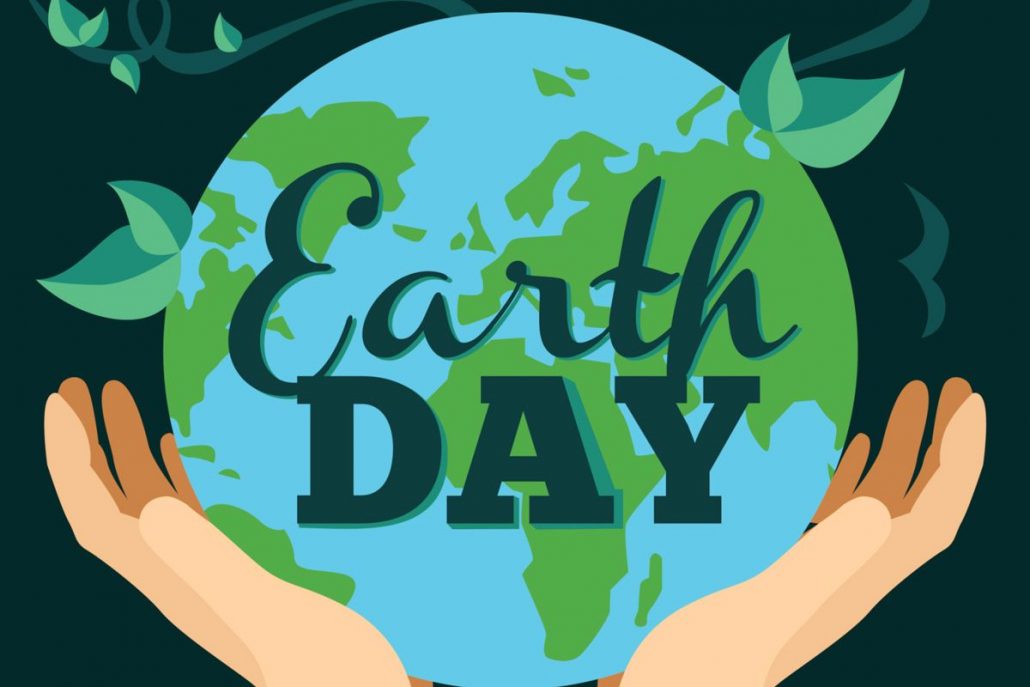 People all around the world are celebrating Earth Day today, but it doesn't have to stop tomorrow. Want to learn some easy and helpful tips to help protect ourselves and our planet? Check out these earthday.org tips for ways you can make every day earth day.
https://envicomply.com/wp-content/uploads/2018/04/EarthDay-Image_003-730x285.jpg
285
730
mbrandt
https://envicomply.com/wp-content/uploads/2017/12/Envicomply-ECATTS.png
mbrandt
2018-04-22 09:14:02
2018-04-22 09:14:02
April 22 is Earth Day