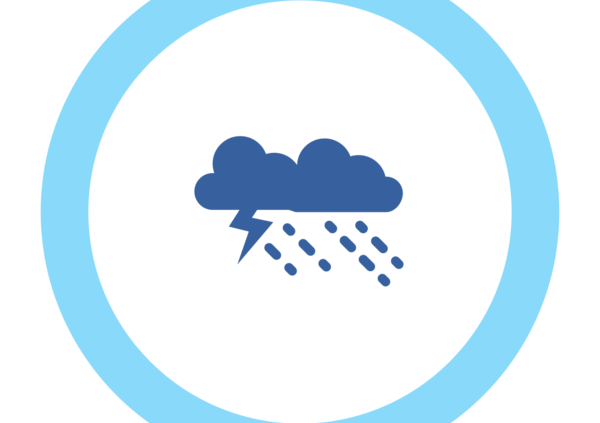 Stormwater has many negative impacts causing erosion, damage, pollution and danger to wildlife. Proper knowledge of the rules and regulations, inspections and executing best management practices are important for safety and to avoid violations like these:
EPA settles with City of Pittsburgh, PWSA on stormwater violations

PHILADELPHIA (Feb. 5, 2021) – The City of Pittsburgh and the Pittsburgh Water and Sewer Authority (PWSA) are required to adhere to a schedule of corrective actions to address stormwater inspection and enforcement violations under a consent agreement announced today by the U.S. Environmental Protection Agency.

Under the agreement, the city and PWSA are required to:

submit an updated stormwater code for approval to the Pittsburgh city council by July 2021;
hire additional inspectors and enforcement staff for 2022; and
put management partnership procedures in place by the end of January 2022.

The violations included failure to implement inspections and enforcement procedures for construction site erosion and sediment control measures, and for post-construction stormwater management best management practices.

The agreement requires the city and PWSA to comply with a schedule of activities to ensure full compliance with these requirements by March 31, 2022 and to submit quarterly progress reports to EPA. EPA coordinated with the Pennsylvania Department of Environmental Protection in developing the settlement.
Read the full article on EPA's site here.
Check out our catalog of Stormwater courses and learn critical information to stay compliant and avoid violations.
Topics include:
Common sources of pollution in stormwater runoff
Major federal stormwater laws
Why sediment control is important
Nonpoint and point source pollution
Stormwater cross-connections
NPDES Phase I and II
Stormwater permitting associated with construction activities
Stormwater pollution prevention plan (SWPPP)
Stormwater and erosion impacts associated with construction sites
Controlling erosion at construction sites
Construction site best management practices (BMPs)
Stormwater and erosion control inspections at construction sites
Penalties for non-compliance
Storm drain inspection and maintenance
Best management practices (BMPs) for storm drain cleaning
What to note when reporting violations
What stormwater management is
Traditional stormwater management techniques and management problems
The benefits of Low Impact Development (LID)
LID structural and non-structural best management practices (BMPs)
A review of the following LID practices
Plus much more
Learn more about Stormwater training now:   
https://envicomply.com/wp-content/uploads/2017/07/aca66c4e391dcca8c391f89920b49f6e.png
600
600
mbrandt
https://envicomply.com/wp-content/uploads/2017/12/Envicomply-ECATTS.png
mbrandt
2021-02-05 10:37:52
2021-02-05 10:37:52
Stormwater violations lead to settlement for City of Pittsburgh & PWSA