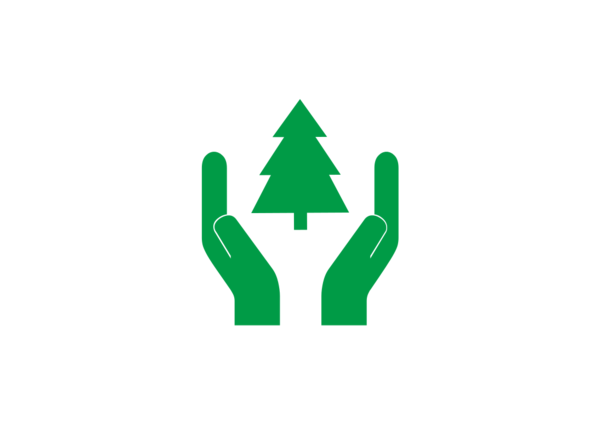 Are you an Environmental Manager in charge of overseeing your company's environmental performance? Do your responsibilities include making sure your organization is compliant with environmental regulations in areas such as air quality, waste, clean water, and pollution? Ensuring your company is operating in an environmentally compliant manner is crucial to avoid violations, fines and penalties all leading to bad press. We can help with that.
Our Environmental Manager Awareness Course Pack offers 11 individual training courses specific to the roles and responsibilities required for your job:
Overview of Environmental Compliance
Environmental Management System (EMS) Awareness
Solid Waste Management
Hazardous Waste Management
Hazardous Materials (HAZMAT) Awareness
Waste Management Guidelines
Recycling Awareness
Building Construction, Demolition and Renovation Awareness
Asbestos Awareness
Spill Response
Noise, Odor, Light, & Dust Control
With this training you'll learn important compliance and safety topics such as:
Basic environmental laws
Inspection expectations
What to do if violations are discovered
Penalties for non-compliance
The ISO 14000 group of standards and the areas they cover
EMS under ISO 14001
Federal and state solid waste laws and regulations
Best Management Practices for solid waste
The Resource Conservation and Recovery Act (RCRA)
State hazardous waste laws and regulations
How to determine if something is a hazardous waste
Satellite Accumulation Area (SAA) requirements
HAZMAT federal laws
Warning signs for harmful situations
How to properly manage different types of wastes
What sustainable procurement is
Surfaces coated with lead-based paint safety requirements
Federal asbestos regulations
What facilities are regulated under asbestos laws
Projects that may be affected by asbestos laws
What to do if a spill has caused an emergency situation
Reporting incidental shop spills
How to minimize volatile organic compound (VOC) exposure
How to ensure good indoor air quality
And so much more
Courses also include supplemental learning assets such as voice over, images, video, and knowledge checks to ensure your comprehension of the material.

Check out our Environmental Manager Awareness Course Pack page now
and learn how this training can help you and your company.
https://envicomply.com/wp-content/uploads/2017/08/6cfff14fbc667bdca76ecf23a82bdd9b.png
600
600
mbrandt
https://envicomply.com/wp-content/uploads/2017/12/Envicomply-ECATTS.png
mbrandt
2018-07-17 10:35:36
2018-07-17 10:35:36
Training Spotlight: Environmental Manager Awareness Course Pack