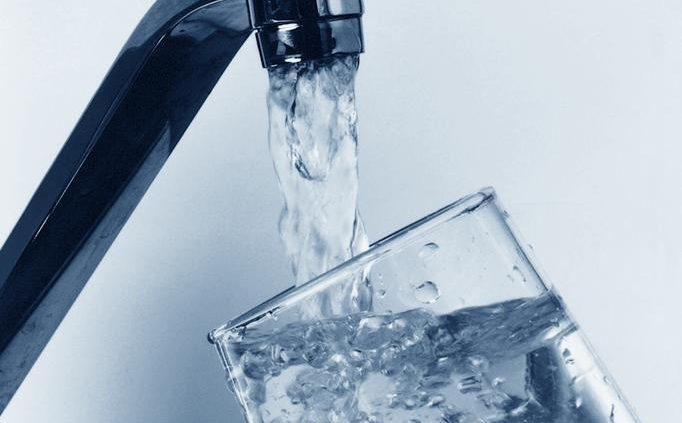 Tens of millions of Americans are exposed to unsafe drinking water each year. Is your water safe?
When you drink a glass of tap water, do you think about the potentially harmful contaminants you're putting into your body? Maybe you should. According to a study, published in the Proceedings of the National Academy of Sciences, almost 21 million people relied on community water systems that violated health-based quality standards in 2015. Meaning tens of millions of Americans could be exposed to unsafe drinking water in any given year, consuming contaminants like fecal coliform, lead and arsenic. Unsafe drinking water from industrial and agricultural contaminants can cause short-term illnesses such as gastroenteritis, as well as chronic conditions including cancer and neurological disorders.
Although the majority of the nation's water supply is in good shape, the head of the study's research said many areas are continually prone to poor water quality, particularly in Oklahoma, Texas and Idaho, where water systems had repeat violations. Violations were also more frequent in rural and low-income areas.
Here's an interesting (and disturbing) chart showing your local water quality at the county-level up until 2015. Violations can be seen from minimal to extensive based on color. How does your local water compare?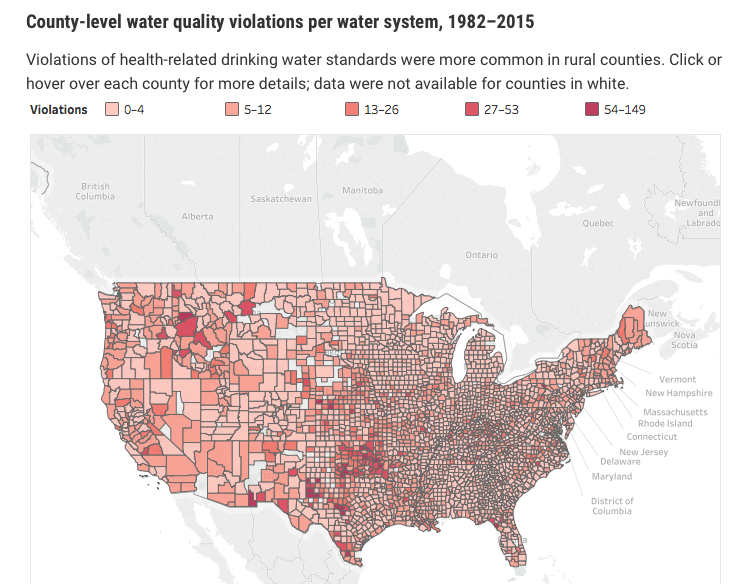 Click for map and to zoom in on your area.
Under the Safe Drinking Water Act, your drinking water supplier is required to send you information about the quality of your water every year. EPA then posts the data collected from states and territories about its performance. You can view your quality report here.
Are you working safely to prevent water contamination while on the job? Are you aware of backflow and how to prevent it? Or when and why water supply line disinfection is required? What causes the presence of lead and copper in drinking water? And what to expect during a drinking water system inspection? You can be with our Drinking Water Awareness training.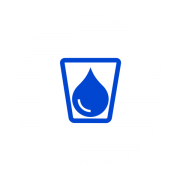 Click here to read additional information on the study mentioned.
https://envicomply.com/wp-content/uploads/2018/03/ph062.jpg
682
682
mbrandt
https://envicomply.com/wp-content/uploads/2017/12/Envicomply-ECATTS.png
mbrandt
2018-04-05 09:34:47
2018-05-20 15:50:37
Do you know what's in your drinking water?